SINISIIPI
A log cabin which situates by small pond in Riitiala, 20 km from Ikaalinen centre and 70 km from Tampere. Golf course and good fishing rapids nearby.

A cottage with a little artificial man-made pond near Higway 3 (E 12), quite near Poltinkoski Golf course and fishing rapids of Leppäsjärvi.

Lake Kyrösjärvi situates about 5.3 km.

Please note: the pond is not suitable for swimming!
Average user rating
3.0 Details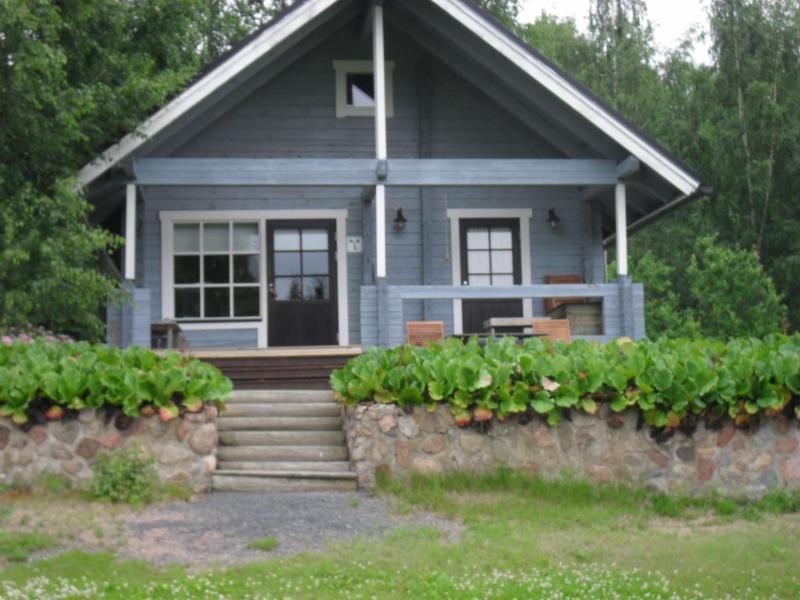 | | Weekend | Week |
| --- | --- | --- |
| High season | 190.0 € | 425.0 € |